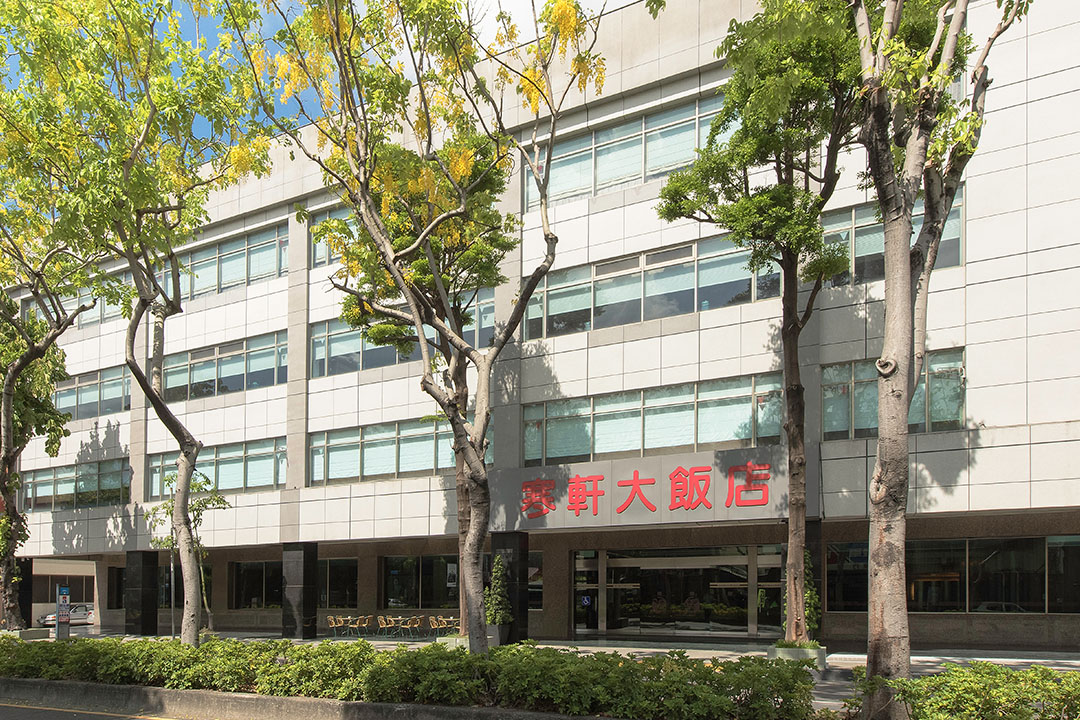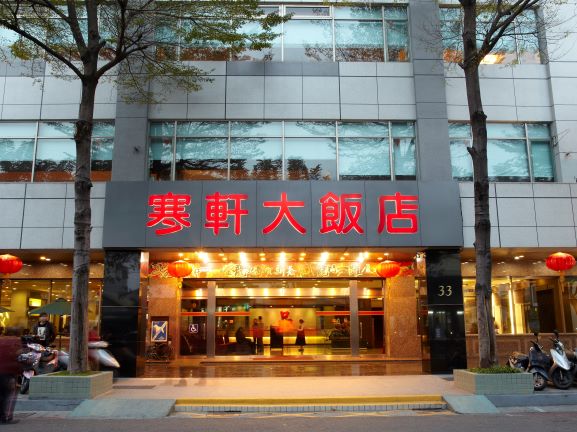 Introduction
Han-Hsien Hotel (Heping Restaurant) was found on 7 May 1993. Having the name as a "hotel", we aim to provide hotel standard quality and service to our customers at a fair price. Han-Hsien Hotel mainly offer services of dim-sum, Chinese cuisine, banquets and conferences. Han-Hsien is ranked as the top in the catering industry in Kaohsiung in terms of business scale, hardware facilities, cuisines and service quality.
Han-Hsien Hotel Han-Hsien Heping Restaurant is located at the intersection of Sanduo Road and Heping Road with its occupies an area over 700 pings (2,310 ㎡). It also have excellent ingredients and luscious tastes of greatest attractions for the Kaohsiung people. Since the opening of the hotel, we have marked a new recorded in the catering industry of Kaohsiung city. While "Han-Hsien" has brought out for the revolution in catering ideology, the catering industry of Kaohsiung has also entered an era of sophisticated and superb services since then.
Floor Plans
Han-Hsien Heping Restaurant
1F
Cake Cabinet
Festive gifts, Hong Kong style desserts, western style cakes, souvenirs
Packed Area
1F
Li-Shiuan Restaurant
Dim-sum and Chinese afternoon tea
Restaurant
2F
Ming-Syuan Restaurant
Dim-sum, lunch and dinner
Multi-functional hall, medium scale conferences, banquets.
3F
Hua-Syuan Restaurant
business set meals, Guangdong cuisine, refined dishes
Small scale banquets, independent rooms.
5F
Bao-Syuan Restaurant
Refined dishes
Multi-functional banquet hall, large scale conferences, banquets.
Location-Han-Hsien Heping Restaurant
Located at the intersection of Sanduo Road and Heping Road, near Kaohsiung City Culture Center and National Kaohsiung Normal University to enjoy strong cultural ambience and convenient transport. About 10 minutes drive from Jhongjheng Interchange along Jhongjheng Road, Wufu Road and Heping Road to the hotel. You can also take bus 11, 82 and 100 as well as shuttle bus to get here.