1F Passage Patisserie & Café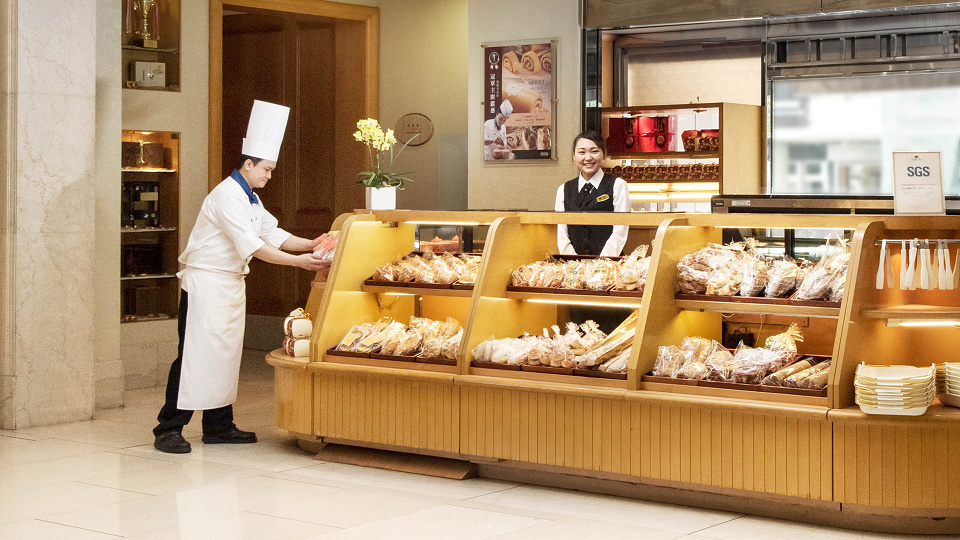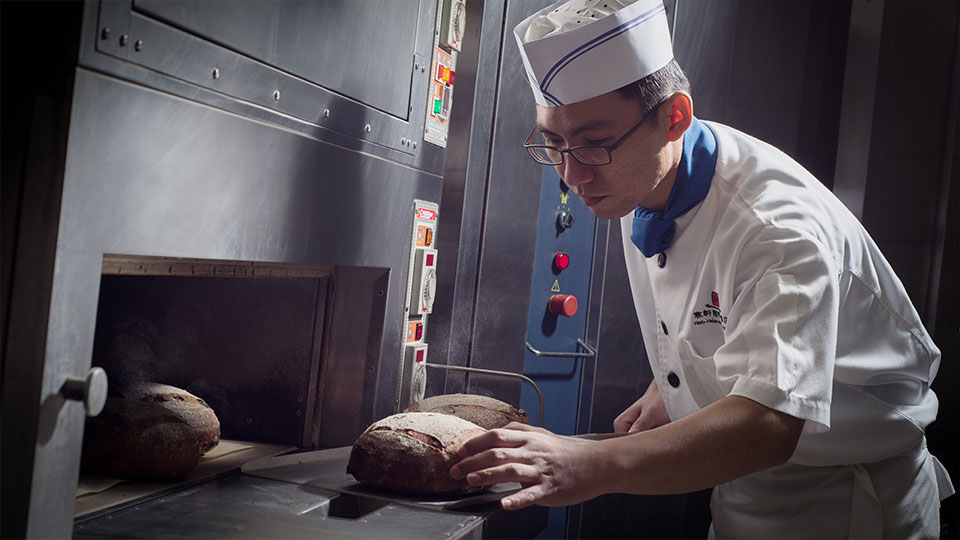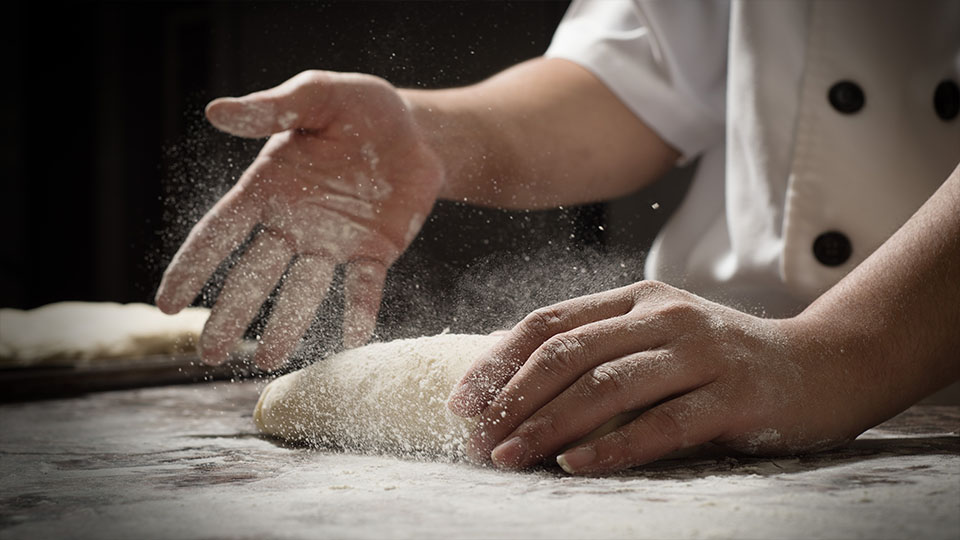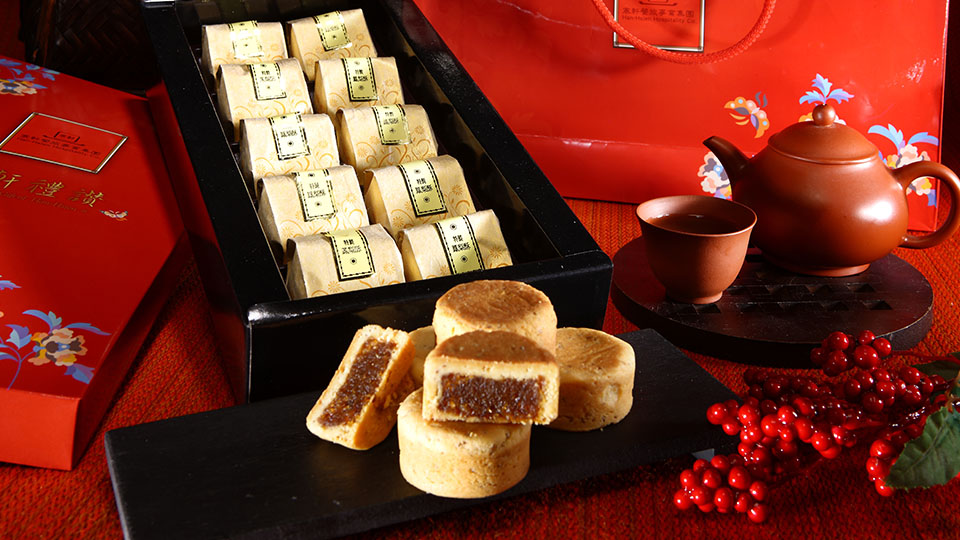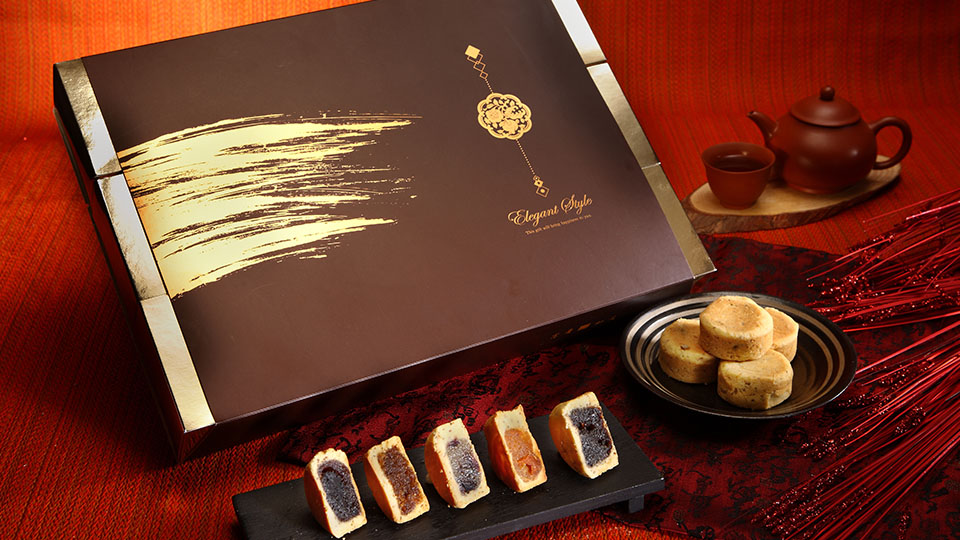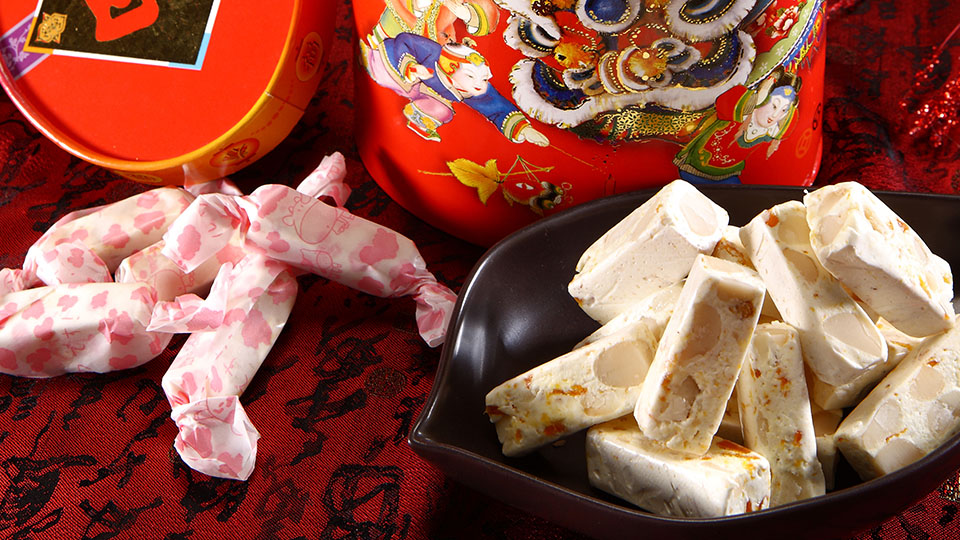 Passage Patisserie & Café located on the first floor. It offers various breads and desserts. We promote our new products casually, according to customers' changeful taste. We also provide seasonal present or gift set on special holidays and festivals. Such as Chinese New Year, Dragon Boat Festival, Mid-Autumn Festival, Mother's Day, Father's Day, Valentine's Day and Christmas.
Special discount offered after 8:30pm daily, 10% off for cakes and 20% off for all kind of breads for warm sharing with family's members.
Business items:Delicate cakes, breads, beverages and festive gift sets
Business Hours:10:00 ~ 22:00