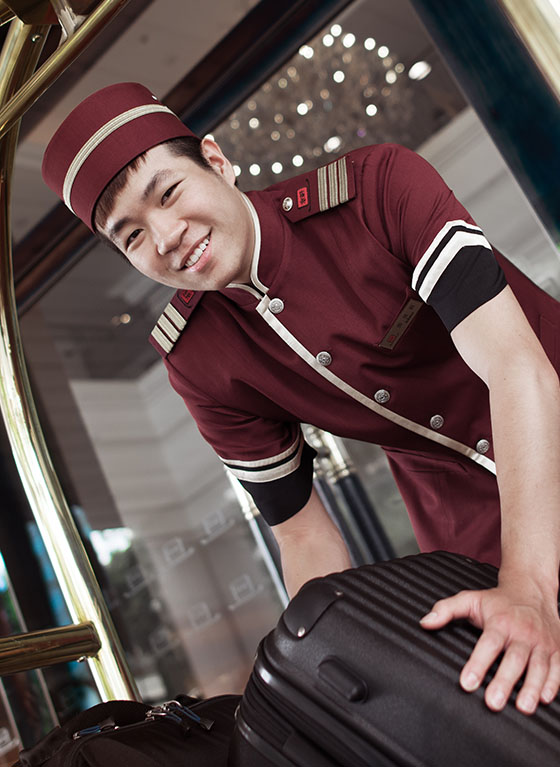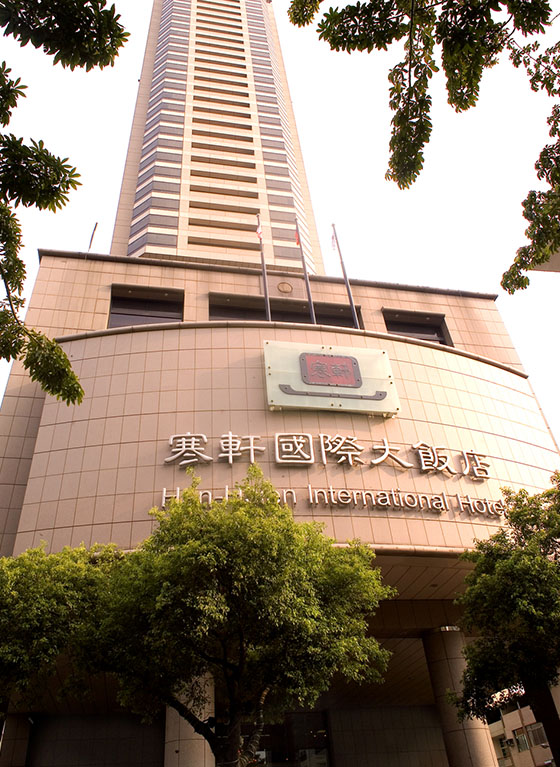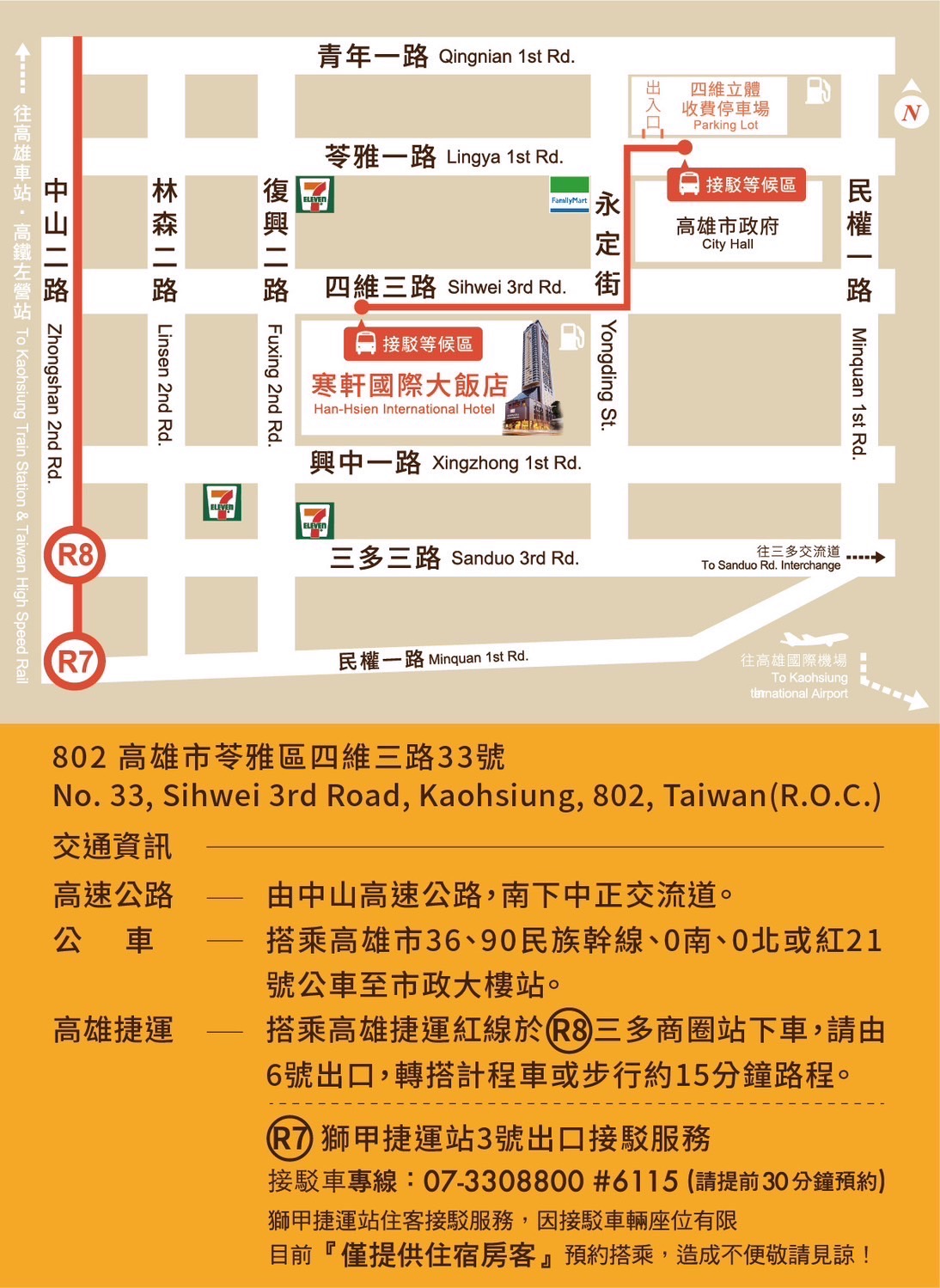 The five-star Han-Hsien International Hotel
Located on Sihwei Road across from the Kaohsiung City Hall, the five-star Han-Hsien International Hotel offers 42-stories of accommodation where even the most seasoned traveler will encounter a harmonious blend of luxury and personal charm without a hint of ostentation. It is conveniently located just 15 minutes from the Kaohsiung International Airport. The magnificent ambience of the hotel's rooms and state-of-the-art facilities, together with the warmest of service will ensure the comfort of your stay. This popular hotel will entice you in a way no other can and will be your first destination whenever you visit this promising city of tomorrow.
All of the Han-Hsien International Hotel's 311 guest rooms and suites are having a beautiful architectural design and bright and transparent glass, which make the hotel look magnificent and elegant.
Location
With the most breath-taking view of Kaohsiung, Han-Hsien International Hotel located alongside of the most decent boulevard of Sihwei Road.
The hotel is across from the Kaohsiung City Hall, secluding from noisy bazaar while easily accessible of downtown. With convenient and rapid transport facilities, it takes only 15 minutes to drive from Han-Hsien International Hotel to Kaohsiung Airport and Kaohsiung Main Station, 30 minutes drive from the HSR Station to Han-Hsien and accessible by several bus routes (No. 25, 36, 69, 0 South, 0 North, Red 21, Minzu Main Line and shuttle bus No.100, etc). Near famous business circles for convenient access to various major business, shopping and entertainment centers.
Transportation Information
Highway:
Go south on the Zhongshan highway and exit on Jhongjheng Interchange. Drive along Jhongjheng Road, turn left at Fusing Road and go straight to Sihwei Road to get to the hotel.
Bus:
Take Kaohsiung buses No. 25, 36, 69, 0 South, 0 North, Red 21, 90 Minzu Main Line to City Hall station, or take shuttle bus No.100 and get off at Fushing Road Intersection.
Airport:
About 20 minutes drive.
Kaohsiung Station:
About 15 minutes drive.
HSR Station:
About 30 minutes drive.
KRTC:

Please take the Red Line, and get off at R7 Station(Shihjia).
By walk or taxi, please take R8 Station(Sanduo Shopping District) EXIT 6 to Jhongshan 2ND Road, turn right to Sihwei 3RD Road and go straight until Fusing Road.
Take Red 21 transit shuttle bus at R8 Station(Sanduo Shopping District) EXIT 3.
Please take bus 90 at Minzu Main Line, and to the R8 Station(Sanduo Shopping District) EXIT 4, located at Sin Kong Mitsukoshi, take off at the Kaohsiung city government.

Please contact with receptionists for details.